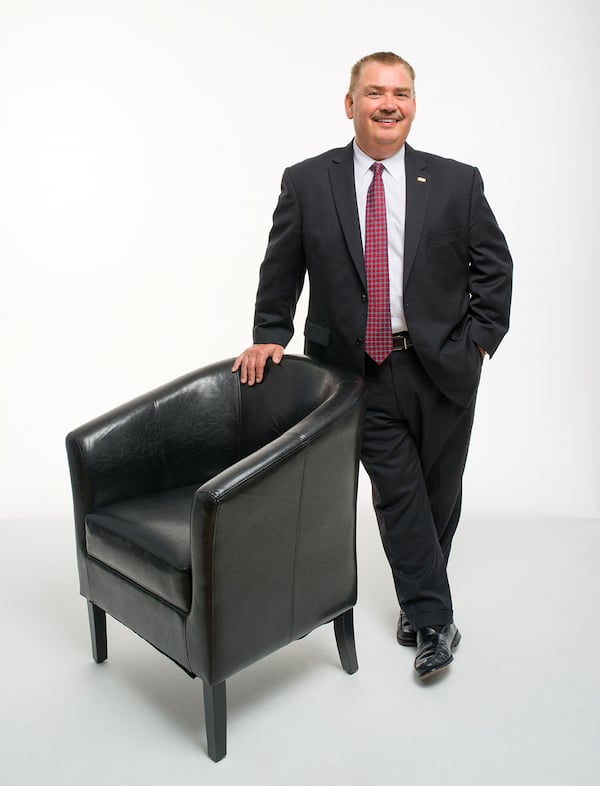 Report of the President & Chief Executive Officer
Exceptional Service is Our Top Priority
Service is a strategic goal set by our Board of Directors and one we work to exceed each and every day. One of the ways we gauge how we are doing is the use of our Quality Loop Survey. On a monthly basis, these random surveys are sent out to members who have conducted some sort of transaction at the Credit Union. This can be as simple as a balance inquiry to applying for a loan. Whatever the circumstance, we want feedback on how the member was treated and if we did everything necessary to make them feel valued. Scores range from 1 to 7. Our overall result for 2021 was 6.81.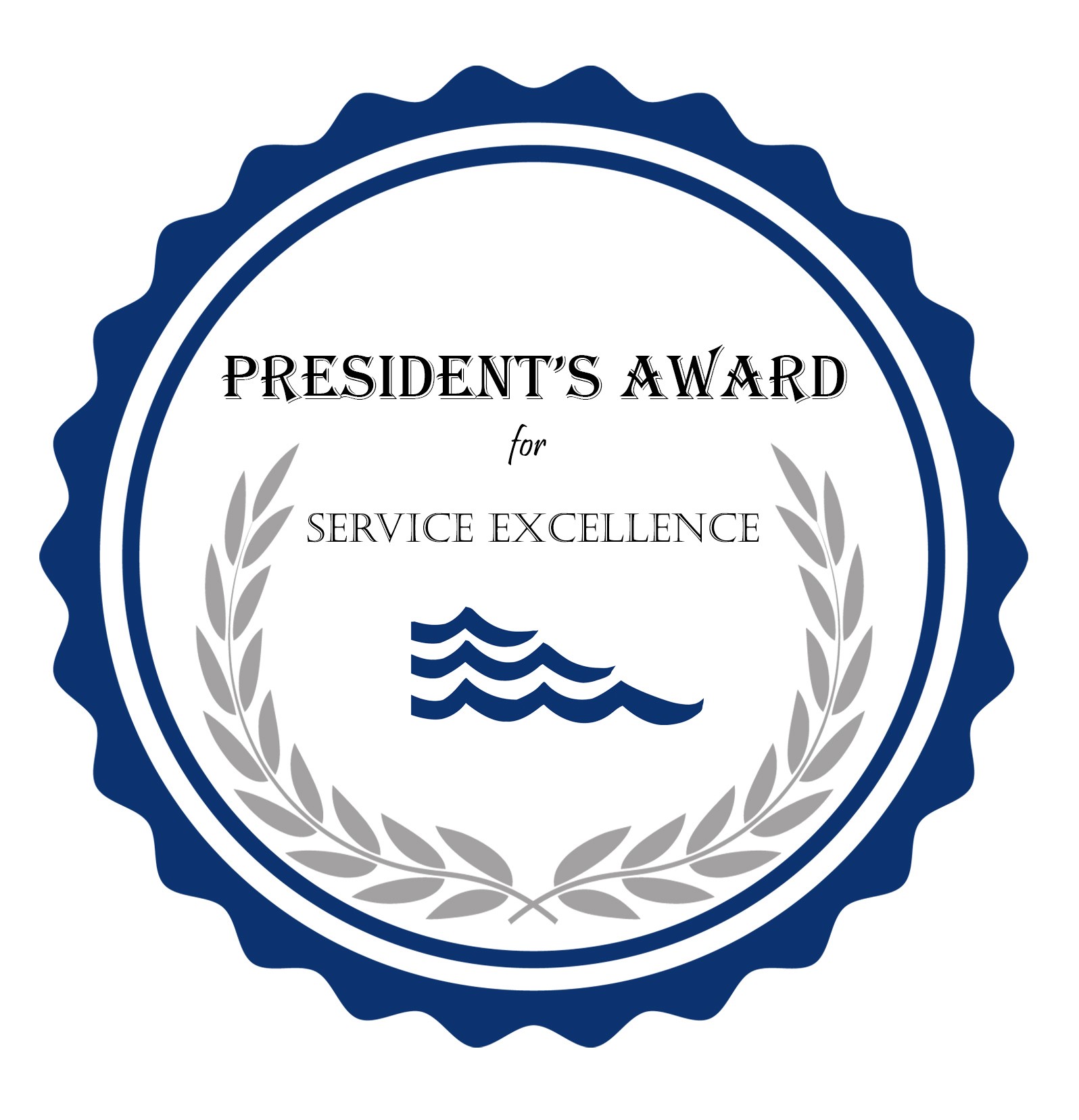 At the end of each year, we calculate the overall average of every employee who received surveys on their delivery of service both externally and internally. The top ten are given the President's Award for Service Excellence. In 2021 they were:
Rose LaPoint-Matthews, Senior Teller, Canton Branch
Lily Pomainville, FSA, Canton Branch
MacKenzie Perkins, FSR/Teller, Stearns Street Branch
Carla Mitchell, Senior Teller, Malone Branch
Vanessa Planty, CCR, Call Center
Katie Seidel, Payment Operations Representative, Payment Operations
Noah McCarthy, Help Desk Technician, Information Systems
Audra LaShomb, EFT/ACH Specialist, Payment Operations
Maggie Wilkins, Payment Operations Manager
Ashley Conway, Lending Operations Representative, Risk Management
This is the ninth year in a row for Rose LaPoint-Matthews of our Canton Branch, who has been consistently at the top for exceptional service. We are extremely proud of these individuals and the work all of our employees perform with their consistency in delivering exceptional member service.
For the second time, a branch was given an award for the top Quality Loop overall average. This was a new category in 2020 and was awarded to our Plattsburgh Branch that year. This year, the Canton Branch with an overall score of 6.92 out of 7 took the top honor. Congratulations to Barb Bessette, Branch Manager and her entire team.
We are extremely proud of all these individuals and the work all of our employees perform and their consistency in delivering exceptional member service. All were recognized for their high achievement in this area with their names on a permanent plaque, an appreciation certificate, gift and a lunch.
Keeping Engaged with Staff is Key
We absolutely know why SeaComm is so successful. We have a talented, smart, hard-working staff, which takes great pride in their work of serving our members. We do have high expectations and are committed to maintaining that standard, moreover, we are incredibly fortunate to have dedicated employees who live our service values.
To ensure we are keeping engaged with our staff, we have participated for the last eleven years with an employee engagement survey. For the first ten, Best Companies to Work for in NY and most recently the Great Place to Work. The feedback, which is provided by our staff, give us the ability to talk about areas, whereby as an employer we can improve, whether it is in the area of training, benefits or communication. This is an ongoing dialogue that occurs between each survey, amongst our staff, managers, senior management and board.
Financial Strength
Our financial position continues to remain solid. Year-end assets climbed in excess of $759 million, an annual growth of 13% from year-end December 31, 2020. At the same time, our net operating expenses YTD were at 1.53%, well below our goal of 3%. We finished the year with a net income of $7.3 million, garnering us more than $101 million in total equity to date. Capital remains a key component to our financial health as it is necessary to maintain adequate financial reserves for loan losses as our assets continue to grow. It ensures that we are able to withstand any uncertainty. A new risk-based capital requirement, which we have implemented, is required of us as a large complex credit union starting this year.

Our financial strength continues to be nationally recognized. Weiss Ratings, the nation's leading independent provider of ratings and analyses of more than 19,000 financial institutions, including banks, credit unions, life and annuity insurers, and property and casualty insurers, gave us an "A" rating. A ranking of "A" is considered excellent, meaning SeaComm offers excellent financial security. SeaComm maintains a conservative stance in its business operations as evidenced by their strong equity base, superior asset quality, steady earnings and high liquidity. Weiss goes on to state that SeaComm has the resources necessary to deal with severe economic conditions. SeaComm is among an elite group of 660 credit unions nationwide representing the top 13% of the industry.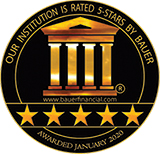 BauerFinancial, an independent rating company, recently awarded us their Superior Five-Stars. They analyze the performance of U.S. Banks and Credit Unions. The star ratings classify each credit union based upon a complex formula which factors in relevant data including, but not limited to: capital, historical trends, loan delinquencies, differences in the book and market values of the investment portfolio, profitability, repossessed assets, reserves, charge-offs, regulatory compliance and asset quality.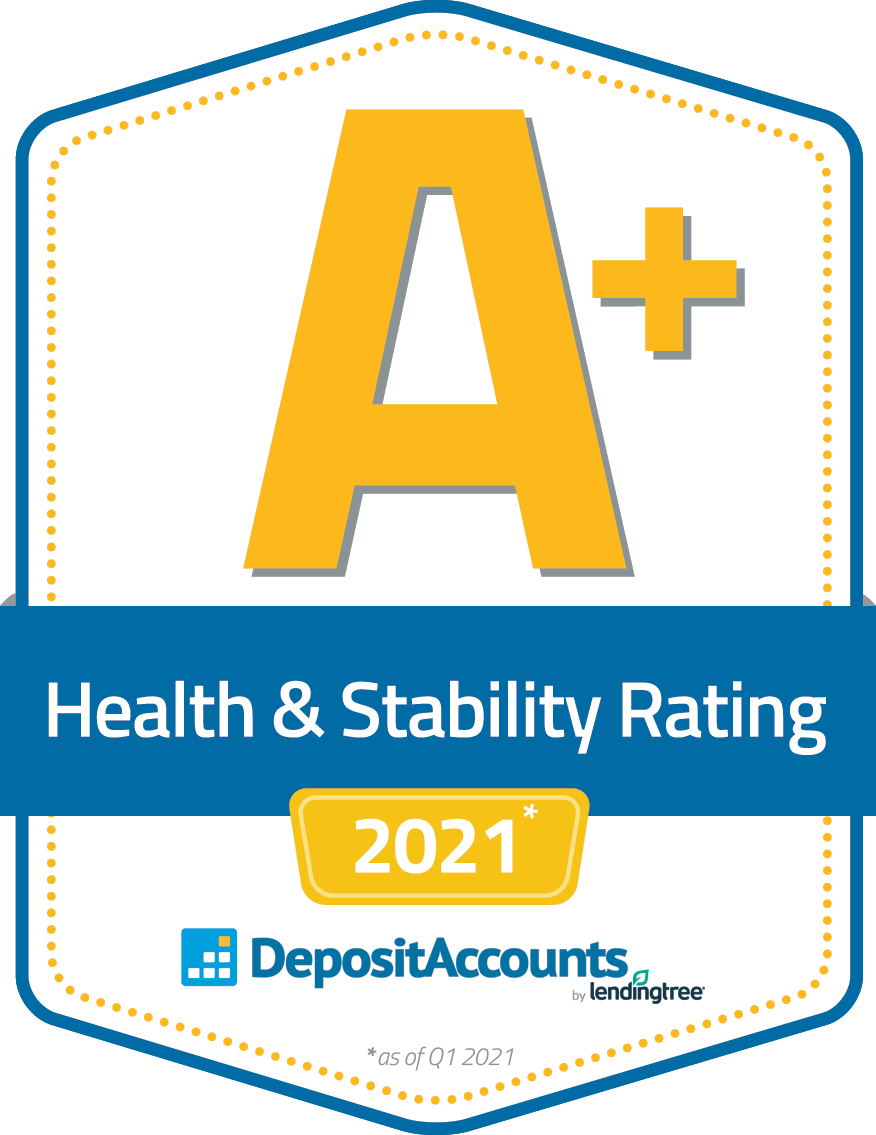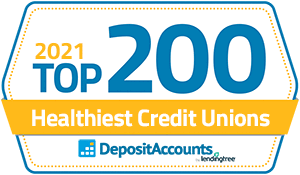 It has deemed SeaComm as safe, financially sound and we are operating well above their regulatory capital requirements.
DepositAccounts also gave us an A+ rating for FY21; one of the highest health grades given out and placing us in the top 200 healthiest credit unions in the U.S.
New Branch in Watertown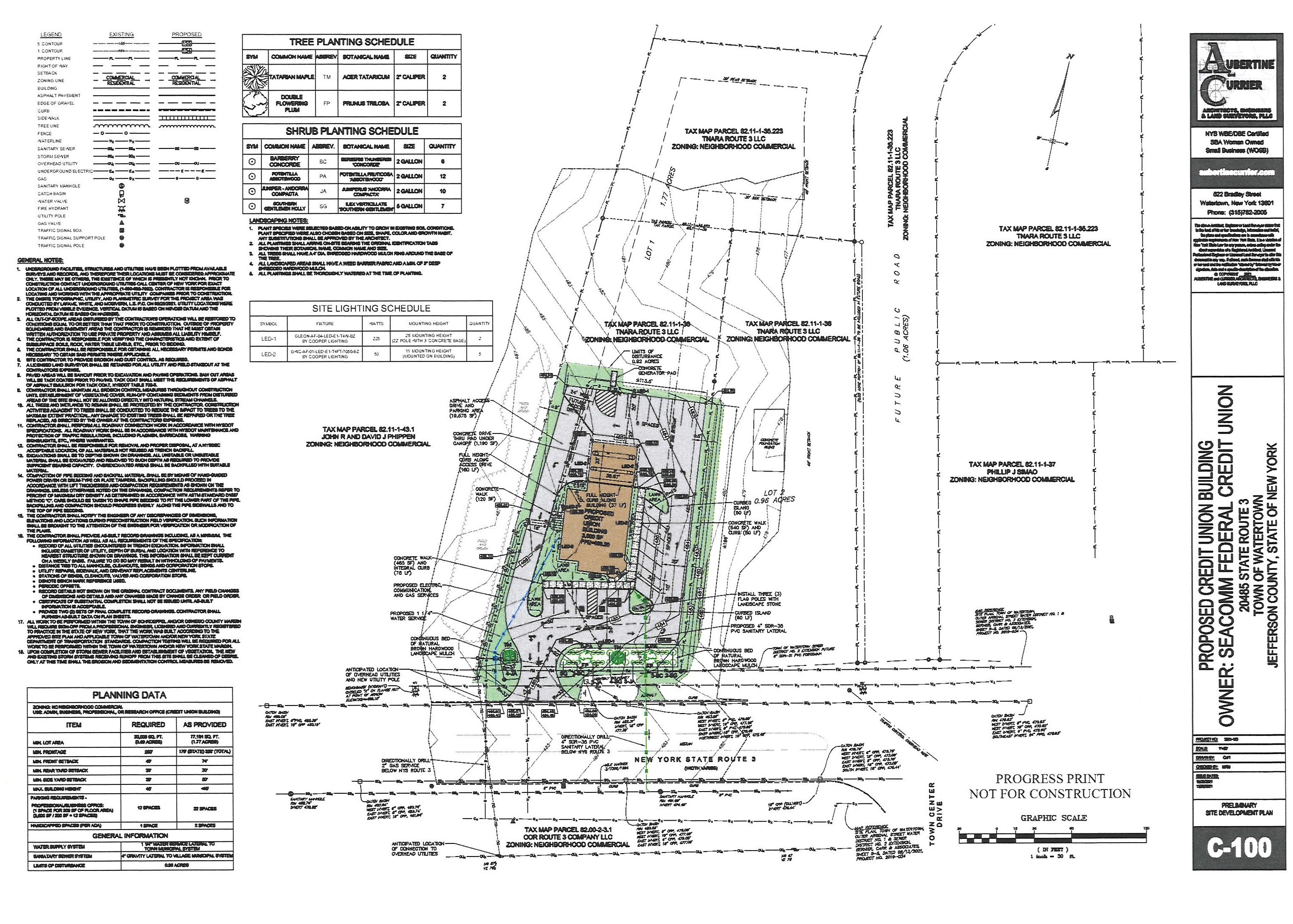 The Board of Directors has approved plans to move forward with the construction of our ninth retail branch in Watertown, NY. Since our merger with United Neighbors FCU there is a need to expand the services currently offered in this market. This new branch will offer the Credit Union opportunity to continue to grow and offer additional services, such as an ATM and drive-thru which is not available today at our Coffeen St. location. The new location would be on NYS Route 3 across from the Towne Center, which has a Target and Peto. It is expected that the groundbreaking will be held this May with a completion in early fall.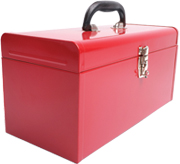 Even though we are growing into new markets, we are still committed to our intended mission; and will be forever committed to our roots of taking care of all our members. It all started nearly 59 years ago in that iconic tool box and our focus on the details will ensure we stay consistent with those humble beginnings.
Smartline Enhanced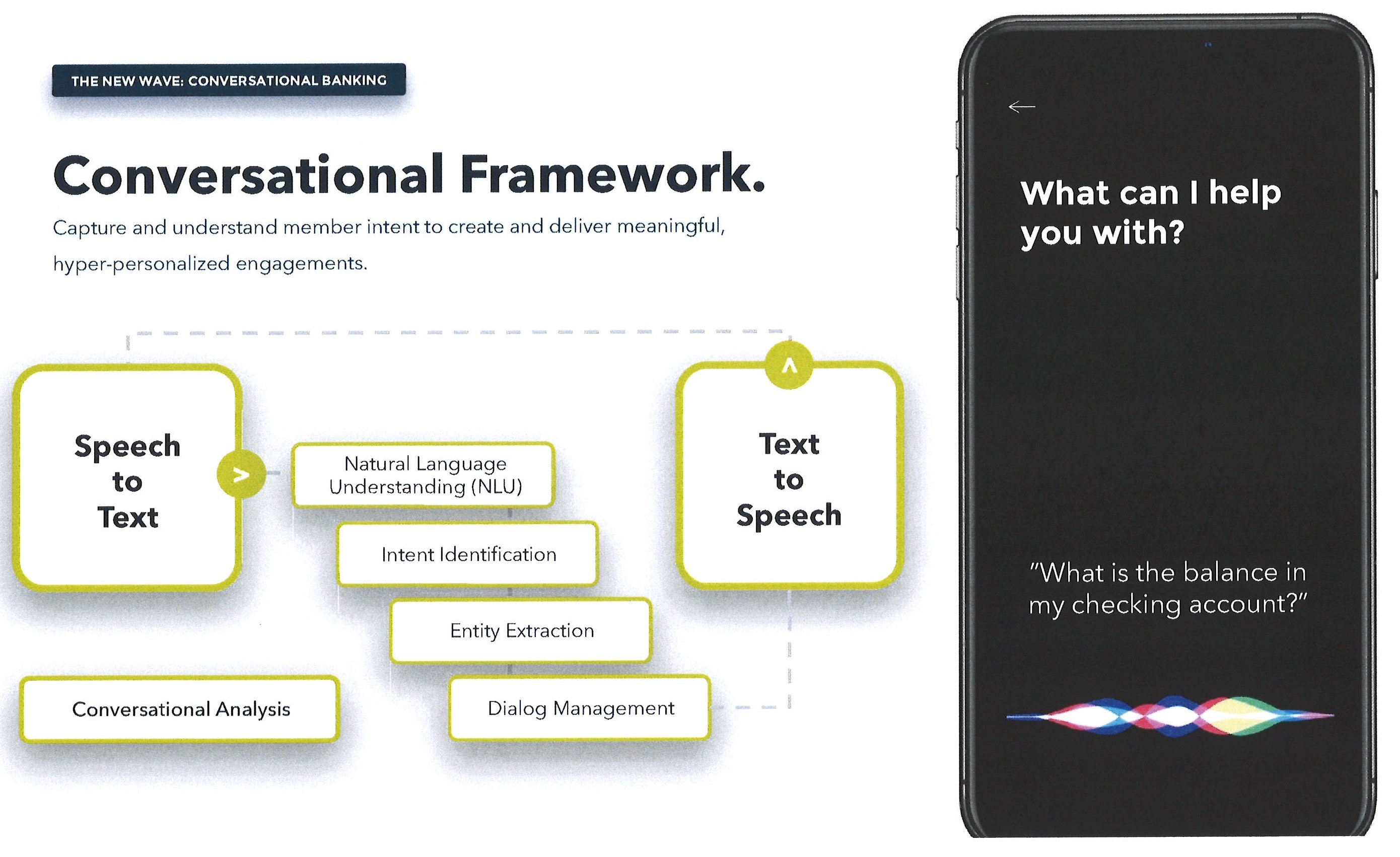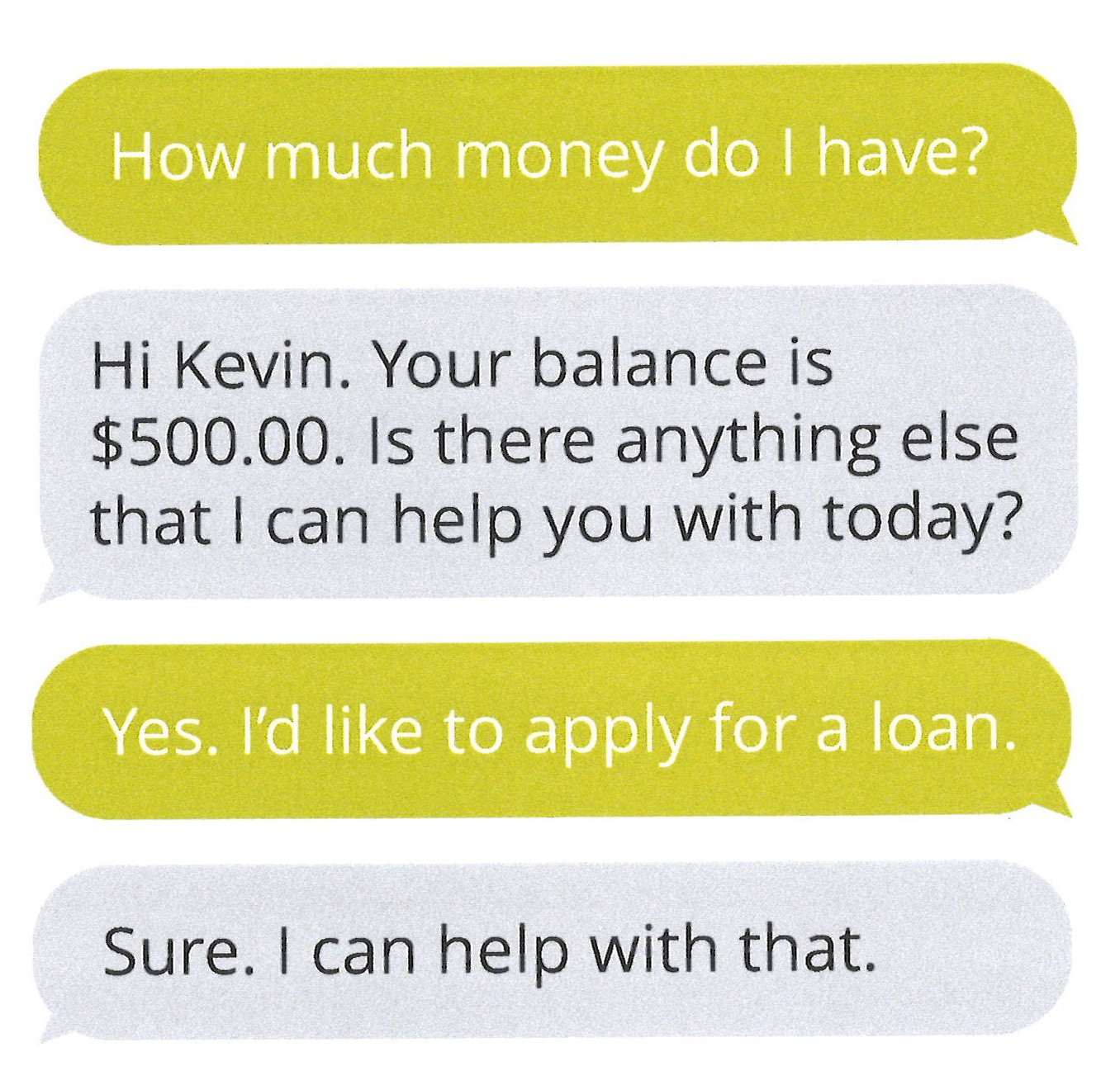 We are excited to enhance our self-serve Smartline. This delivery channel enables a member to do a number of different types of transactions 24/7. This now will be available as part of our Call Center, whereby a caller can interact using voice recognition to request a balance, transfer funds or pay a loan payment. This includes, on the phone, via SMS text and instant chat, 24 hours a day, seven days per week. We are putting this together to make it even more convenient for our membership to do business with us at the time of their choosing, day or night. This new enhancement is expected to be launched in the first half of this year.
Mobile Enhancements
We have also continued to enhance features on our mobile application. This includes resetting a password and unlocking an account. We have made a number of changes in this delivery channel over the course of the past year to continue to focus on self-serve and efficiency, which we heard loud and clear from our membership.
As we near a second full year into this unpresented time, and although there has been some change to our normal operating environment by adding to all precautionary safety protocols in place as advised by the NYS Department of Health and CDC, all of our staff are working and we are fully operational. This is the testament to our employees, who have been coming to work each day throughout the pandemic to ensure we continue to do what we do best, take care of our members.
On behalf of the Board of Directors, management and staff, we are grateful to our more than 51,800 members, who continue to put their trust in us, and we will continue to work diligently to remain strong in order to be able to serve well into the future.
Respectfully submitted,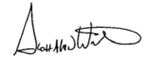 Scott A. Wilson
President and Chief Executive Officer

Looking for more articles and messages?
Browse through our archive to find more content pertaining to SeaComm President & CEO, Scott A. Wilson, and the credit union.