Message from President & CEO
SeaComm to Assist Members Affected by Government Shutdown
We are in day ten of the new year, and unfortunately, it has been a rough start for some already. As you know, the House and Executive branches have not been able to reach a budget agreement to fund the government. The overall impact is there are furloughed government workers who must stay home and receive no paycheck and essential services, i.e., Federal Correction Officers, TSA, Customs and Border Patrol to name just a few departments which must report to work, but will receive no pay.
If any of our members are affected as a federal employee, we are open to assisting them with a number of options, including, but not limited to offering lines of credit, extensions or skip payments, bridge loans or even waiving a penalty for early withdrawal on a certificate of deposit.
We absolutely understand that one may have difficulty making an auto payment, credit card or mortgage payment, or just need some additional credit to get through until the US Government is fully back in service and paychecks resume.
Our priority at SeaComm is always to assist our members when they need us the most.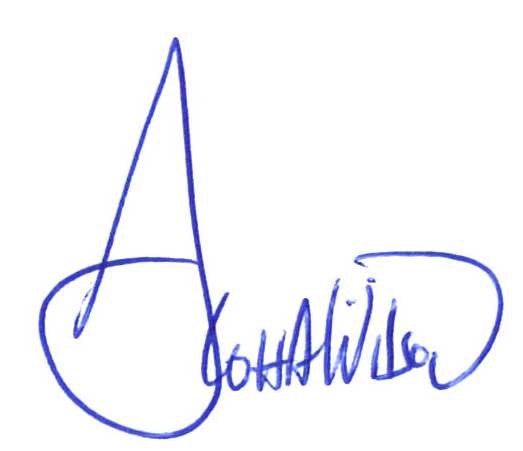 Scott A. Wilson
President & Chief Executive Officer
For guidance, please contact our call center at (315) 764-0566 or toll-free at (800) 764-0566 or stop by any of our locations and we will be happy to assist you.
Members looking for assistance must have accounts that are in good standing and must be able to provide their most recent pay stub available.